Our technical story: The Beginnings
1995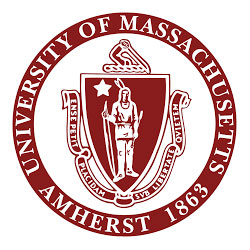 Material properties of low-grade hardwoods and their application in high strength engineered wood products.
2001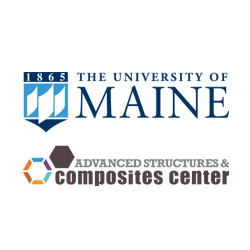 EMTEK wood composite development with fracture mechanics theory. Leads to patent linking lamination thickness to strength.
2003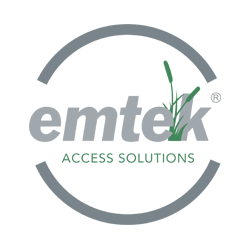 Application of EMTEK billets into a mat. Leads to patent for engineered wood composites in matting.
2005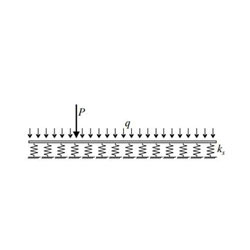 Beam on elastic foundation engineering methodology.
Our technical story: Product Development
2006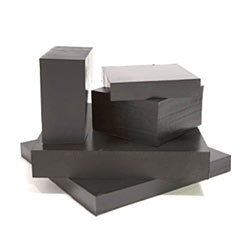 Insert solid elastometric bearing pads (SBR) between billets to allow for expansion and contraction.
2009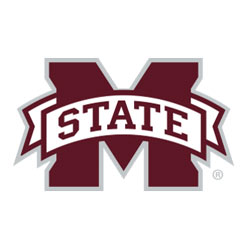 Miconized Copper pressure treatment to impede biodegredation. Leachability studies conducted on product to ensure use in sensitive wetlands.
2011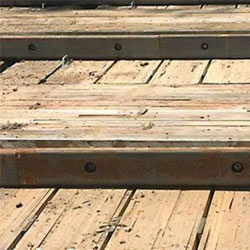 Application of steel edge protection with sufficiently short sections to eliminate induced movements.
Our technical story: Moving Beyond The "Mat"
2015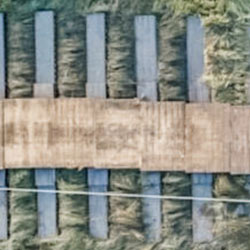 Patent for EMTEK "Type" system design in development road network for semi-permanent access.
2017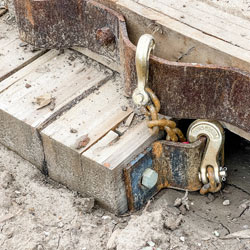 Steel edge geometry switched from tube to custom corrugated profile to allow for connectivity between mats.
2019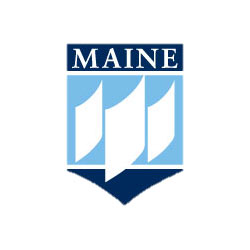 Flow Studies through Darling Marine Center.
2021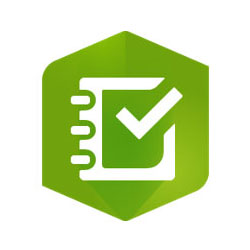 Site Survey App and outsourced Inundation Studies
2023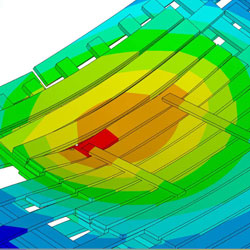 Finite element analysis and beam on non-homogenous elastic foundation methodology for modeling varying subgrade conditions.