The second piece of the equation is the loading conditions. Specifically, what is the heaviest piece of equipment that will be on the road or pad. A specification sheet for the make and model of the piece of equipment is used to run engineering calculations by emtek's project engineer.
For projects where heavy equipment like cranes or pipelayers will be making 'picks' and lifting, calculations are specifically run for equipment that will be distributing load in unique ways e.g. tipping loads, counterweights, and boom charts. This requires additional information.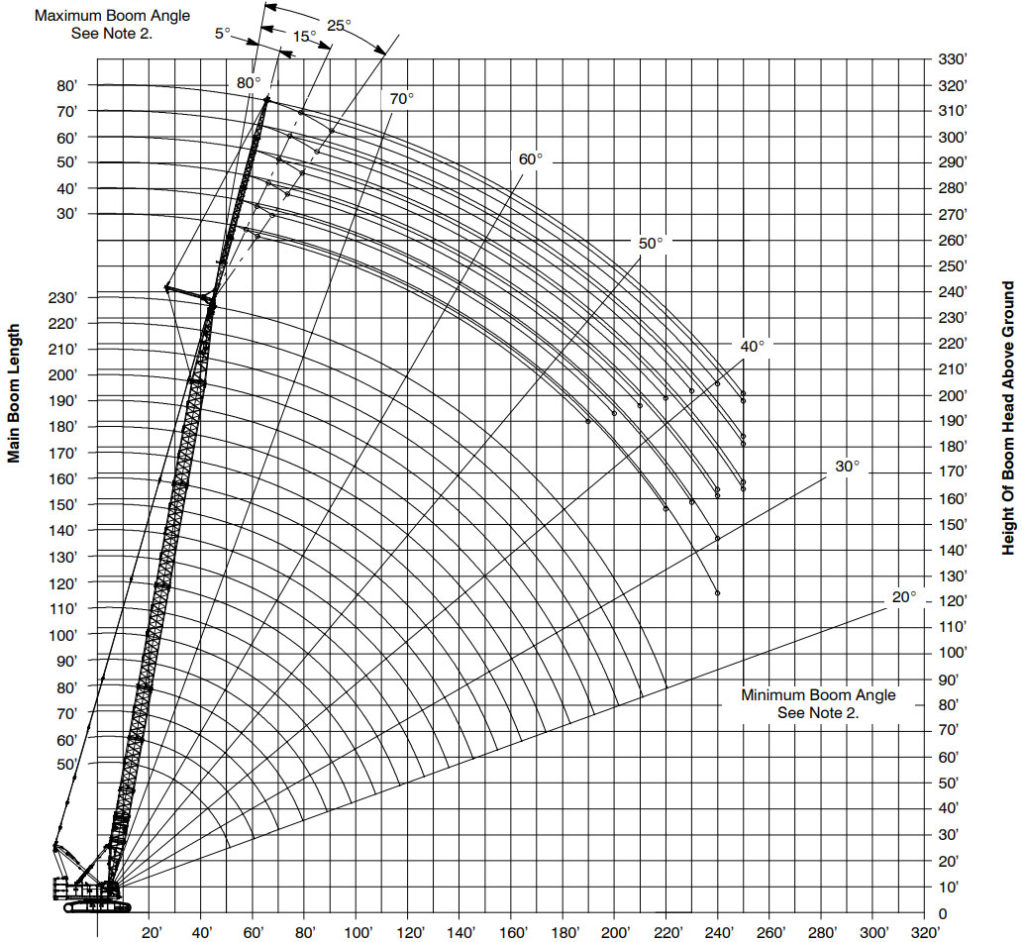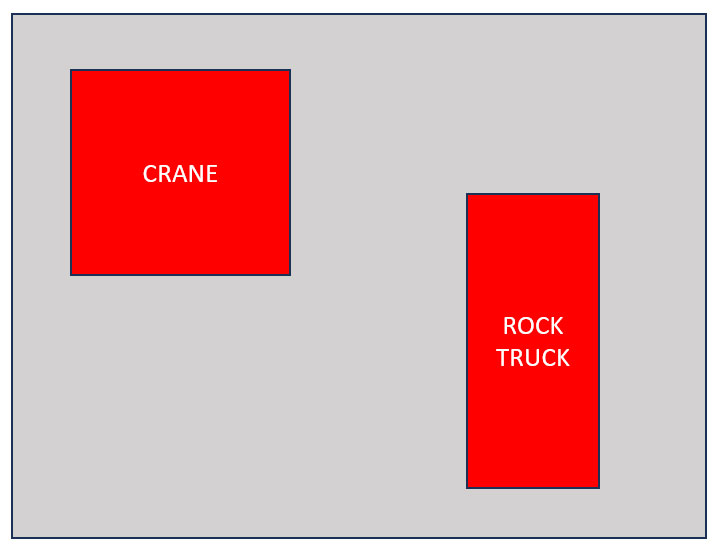 Communication between contractor and engineering is critical for ensuring that the positioning of heavy equipment on work pads is consistent with design to ensure that performance matches what's expected.